Our St. Jude Student Ministries program is always planning fun parish community activities.
Enjoy scrolling through our photo albums and see the list of various annual events and activities that we host.
If you would like to join our Student Leadership Academy, or would like more information on how you can volunteer with our Student Ministries Program, please contact Frank Faranda at 561-748-8805 or ymdirector@stjudechurch.net
Student Ministries 2024 Summer Program
Please look to future information on our 2024 Summer Program.
Upcoming Events
Link to SignUpGenius Fall Festival Volunteering
---
April ~ Living Stations of the Cross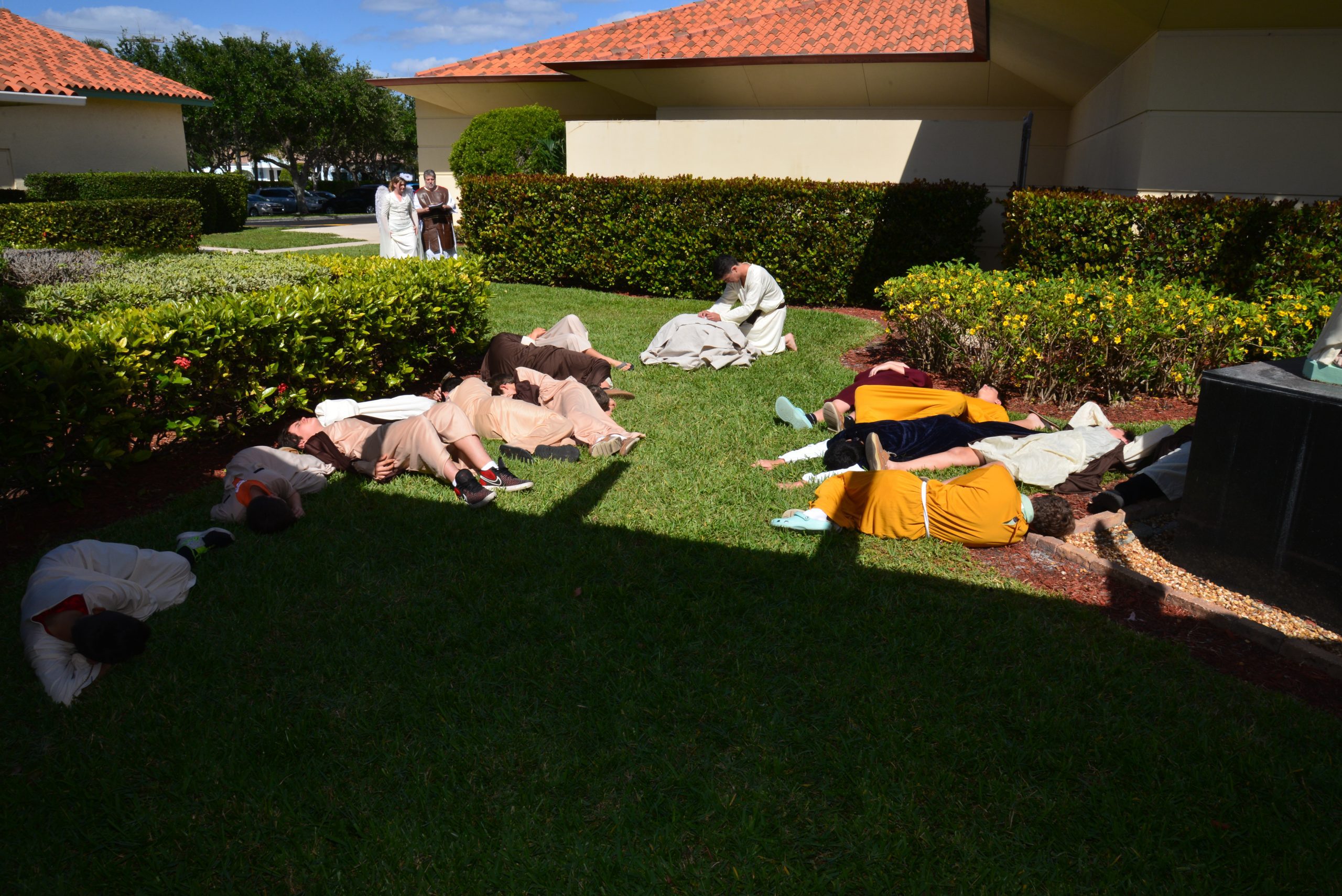 ---
April ~ Easter Egg Hunt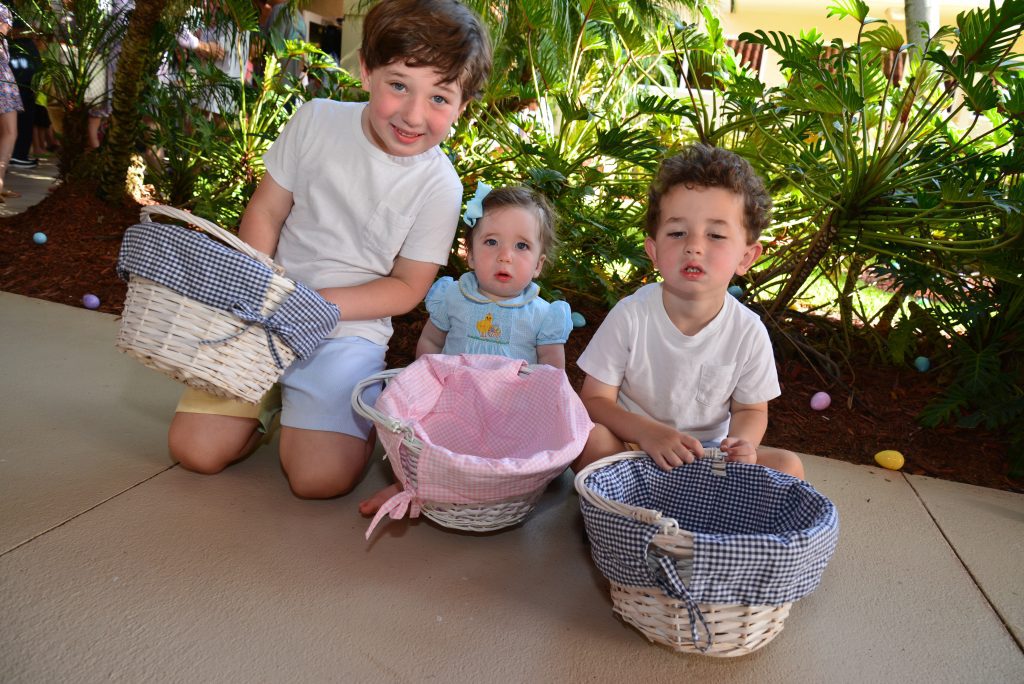 ---
May ~ Baccalaureate Ceremony Mass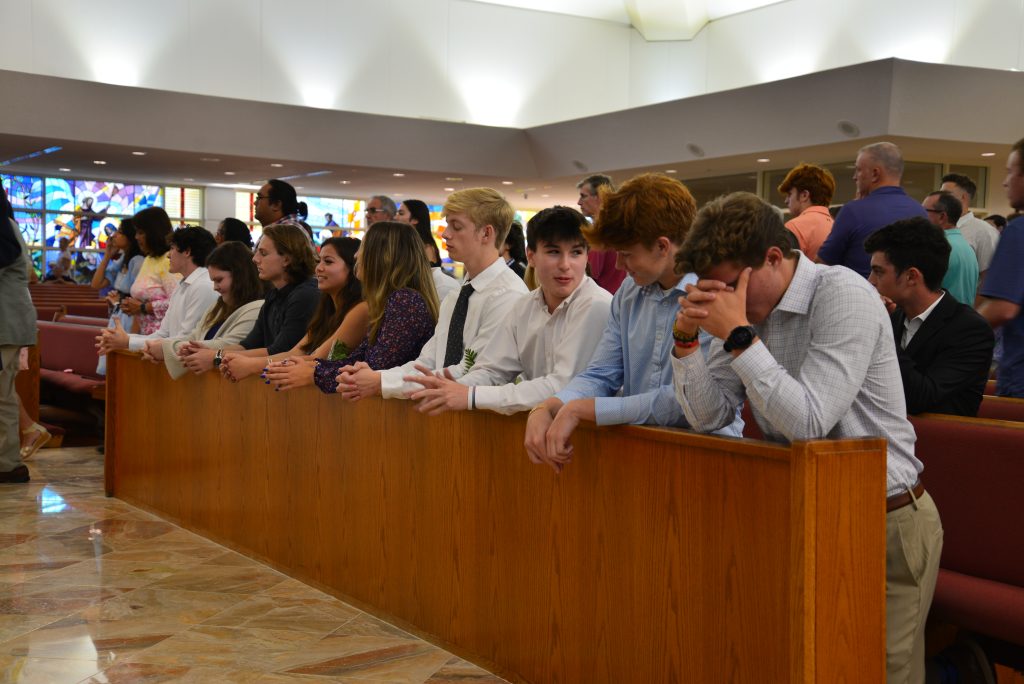 ---
June/July ~ Summer Program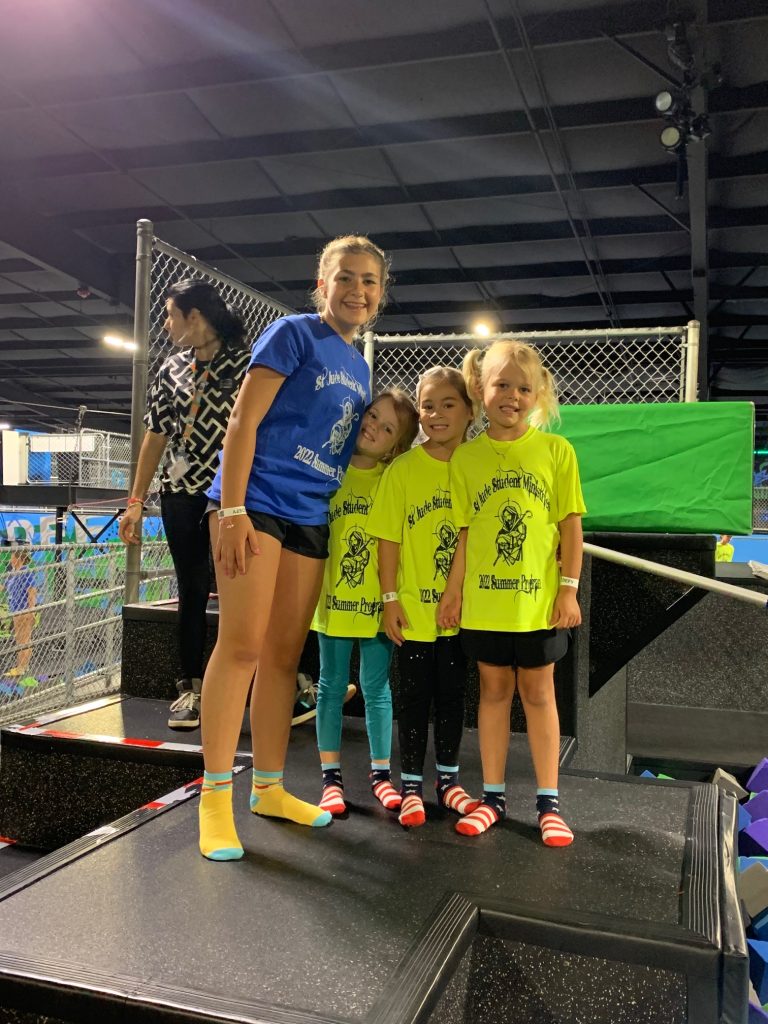 ---
October ~ Fall Festival, Pumpkin Carving and Costume Contests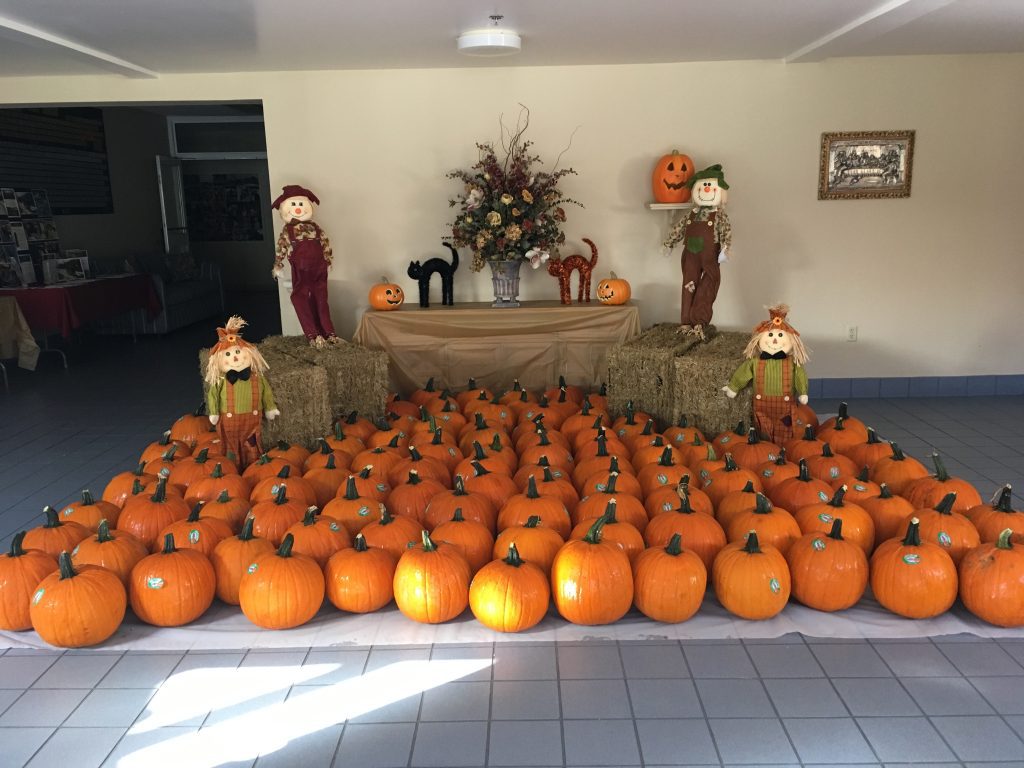 ---
November ~ Thanksgiving Food Drive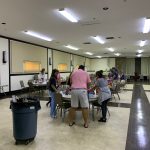 ---
November ~ Thanksgiving Dinner
---
December ~ Night in Bethlehem: Living Nativity Performance, Sing-a-Long and Dinner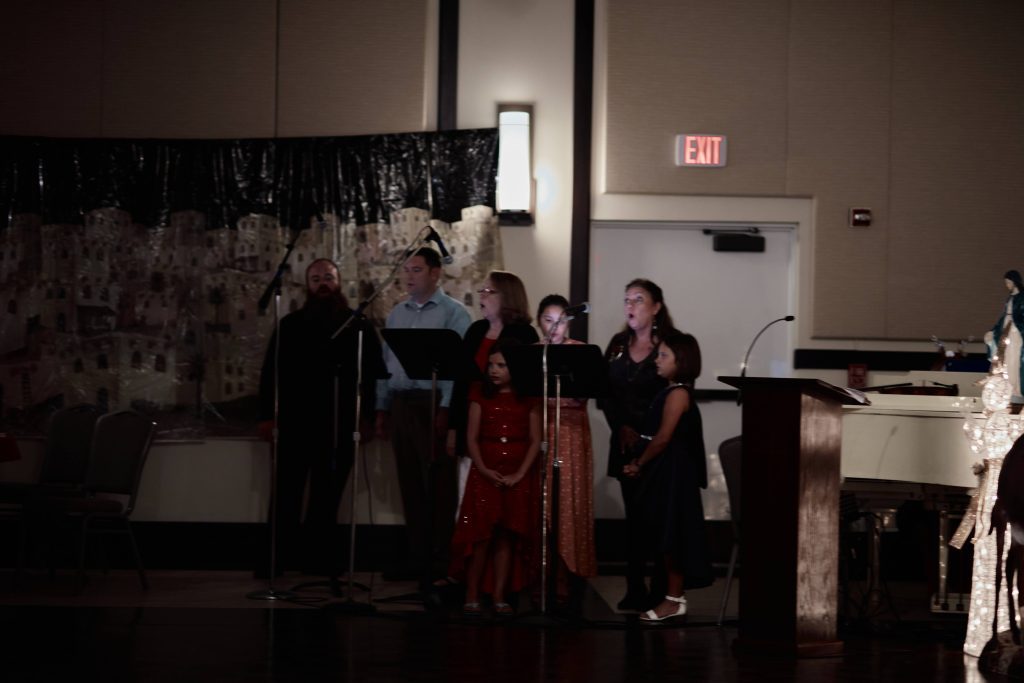 ---
December ~ Christmas Food Drive