Catholic moms and/or dads (or grandparents) and their children age 5 and under are invited to join our "Catholic Tots" monthly gathering (except during summer vacation) – the day/time is to be determined. You and your child(ren) will engage in crafts, stories, videos, etc. all intended to help moms or dads and their children grow in their Catholic faith.
During times when confined areas present health concerns, Catholic Tots may gather at a local park for an hour of fun and recreation where safe distancing is more easily accomplished.
This ministry is meant to provide a venue where young Catholic families can make connections with other like-minded families in the community and create bonds of friendship among both adults and children.
---
Coming This Fall
Fall 2023 – Spring 2024
9:30 a.m. to 11:30 a.m. in the Parish Center
One Tuesday of Each Month
Parents/Grandparents MUST stay with your children and we ask that you please provide a snack for your child.
For more info, please contact: Mai Vi Segeden at 352-284-9765 or myvcallahan@gmail.com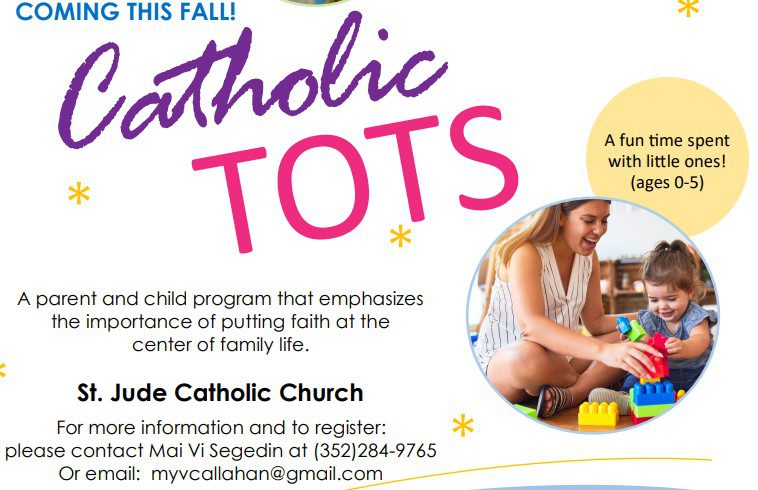 ---
Photos
---
First Sunday of Advent, November 2022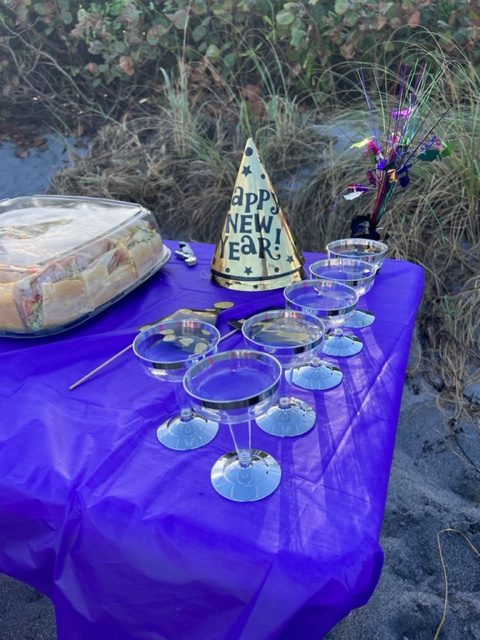 ---
Our Lady of Guadalupe, December 2021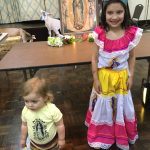 ---
Various Events