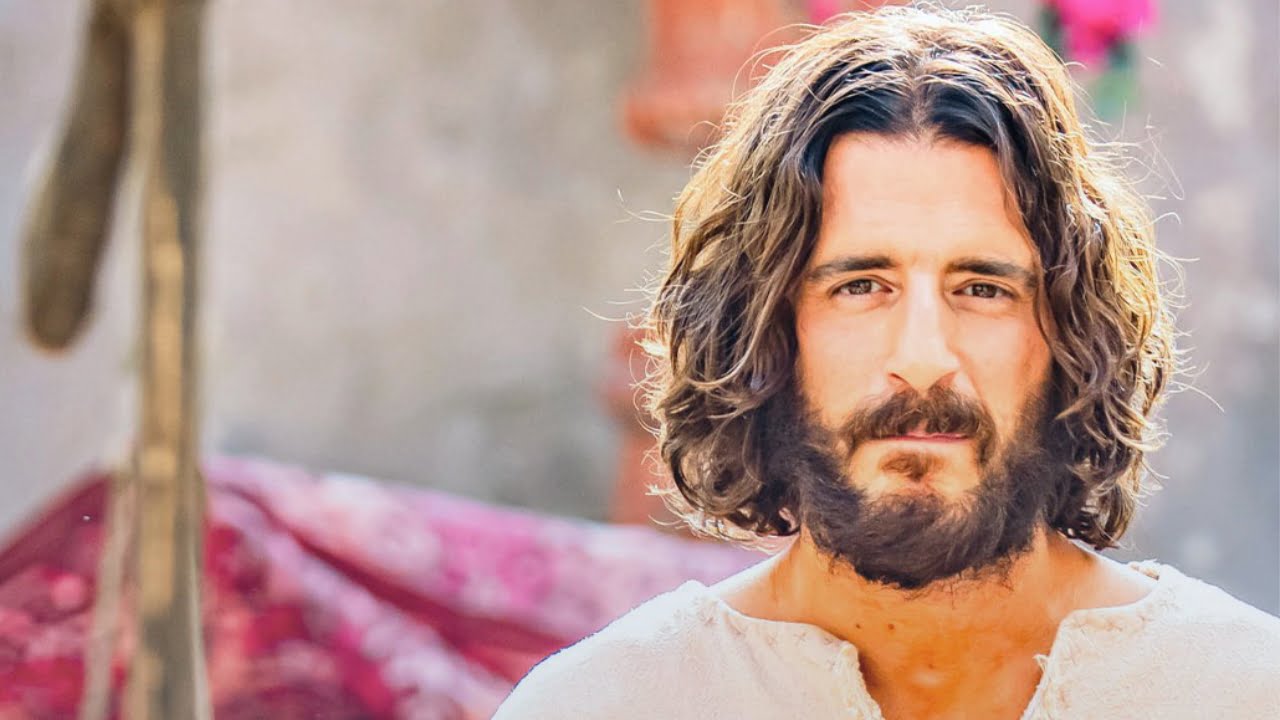 Come join us this Lent as we dive into Season 3 of The Chosen.
We will gather on Fridays during Lent in the Parish Hall beginning February 24th at 6:30 p.m. and will continue to meet for the next 5 Fridays. Our last gathering will be March 31st, totaling 6 Fridays altogether.
Please bring a dessert or a treat to share.
Popcorn will be provided.
We truly hope you'll join us soon. "Ah, there's that word again… 'soon'" ~Jesus, The Chosen
Schedule: Gather at 6:30 p.m. Show begins at 7:00 p.m.
February 24th ~ Episode 1
March 3rd ~ Episodes 2 & 3
March 10th ~ Episodes 4 & 5
March 17th ~ Episode 6
March 24th ~ Episode 7 (Please note: We will gather and begin 30 minutes later on this day, right after Family Stations of The Cross.)
March 31st ~ Episode 8
Kindly R.S.V.P. no later than the Thursday before the scheduled movie night you would like to attend, for planning purposes.
Contact: Julie Barrientos at 561-743-6125 or religioused@stjudechurch.net