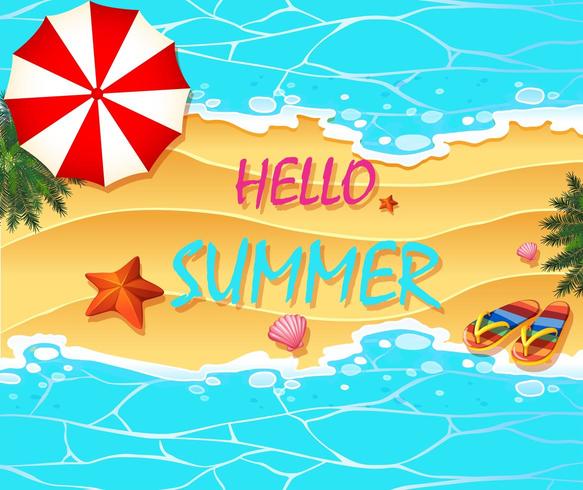 St. Jude Student Ministries is excited to announce our 2023 Summer Program!
Registration is now open.
Week 1: June 19th – June 23rd
Week 2: June 26th – June 30th
Please see our Student Ministries page for more details on this super fun summer program that your children will absolutely love!
For any questions, please contact Frank Faranda at 561-748-8805 or ymdirector@stjudechurch.net
Please click the buttons below to view our flyer and to register!