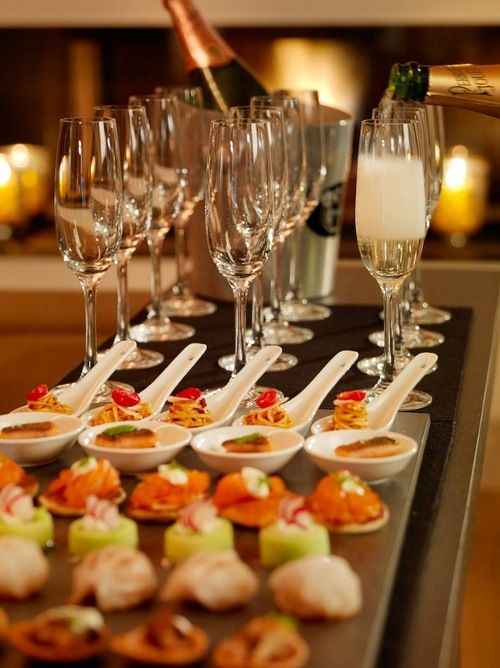 St. Jude extends our warmest of welcomes and cordially invites you to a casual evening of cocktails, hors d'oeuvers, and good company.
OPEN TO THE ENTIRE FAMILY
Saturday, August 26th from 6:00 p.m. – 9:00 p.m. in our Parish Hall.
Learn all about our parish community, our ministries and various activities and how your entire family can get involved in their own special ways.
Please contact Frank Faranda for more details and to reserve: 561-748-8805